When it comes to handling sharps, there are a lot of do's and don'ts. This is because each year there are more than 600,000 needlestick related injuries throughout the country. While most of these injuries result in nothing more than a band-aid covered scratch, others have been known to cause serious harm due to bloodborne pathogens and diseases.

Due to the serious nature of a single needle stick, it is vital that employers train their staff on the proper disposal of sharps and other harmful waste. Here are 3 things every employee who handles sharps as part of their job duties should know.

DON'T DISCARD SHARPS IN UNAPPROVED CONTAINERS
While most medical facilities have designated sharps container in almost every room of their facility, not all facilities use an approved container. Approved sharps containers are made of heavy-duty plastic, and they are leak-resistant and puncture-resistant. While there are several types of containers out there that may fit this description such as a laundry detergent container or a milk jug, these containers are not designed specifically to hold sharps.

At Medical Waste Services, we offer a sharps disposal program. Not only is our Eco-Guard program environmentally friendly and cost-effective, but it provides our clients with the approved containers needed to keep you, your staff, and patients safe.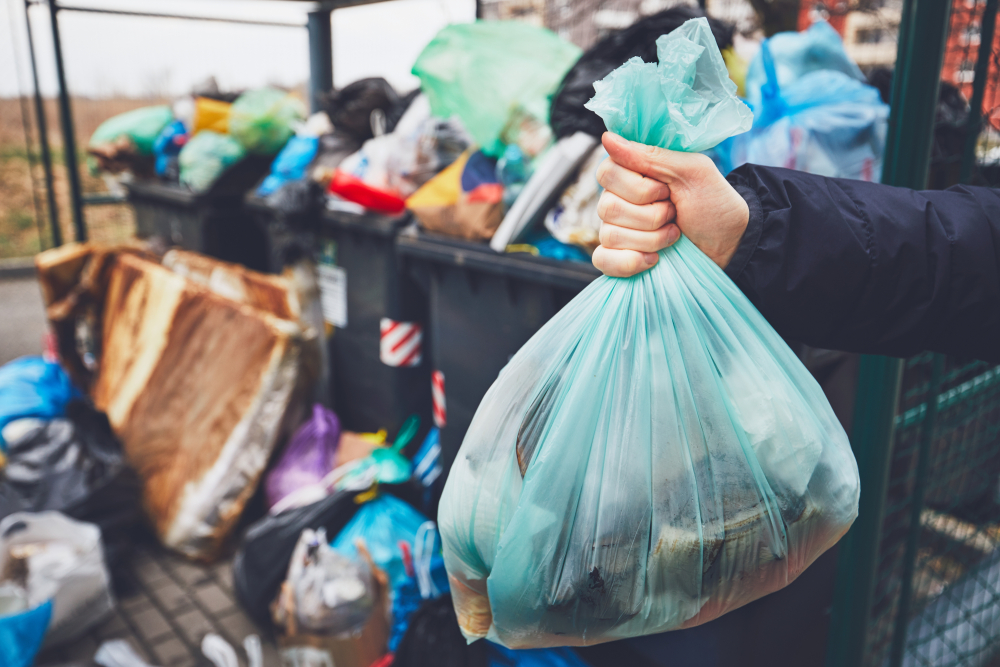 DON'T TOSS SHARPS IN THE TRASH CAN
Things can get hectic in our daily routines. However, this is no excuse to simply toss your sharps and other biomedical waste in the trash can. Before these items are in the landfill, they can cause damage to those who are removing trash from bins such as your staff or sanitation workers at the landfill. Tossed sharps can also fall into the wrong hands such as kids or others who use needles for non-medical reasons. Getting stuck by the wrong needle can cause all sorts of problems including HIV, Hepatitis A, and Hepatitis C. It can also result in hospitalization and counseling.

When you partner with Medical Waste Services, you get the satisfaction of knowing that your sharps are safely disposed of and transported to our facility. In fact, we offer a full change-out program in order to keep everyone safe from needle sticks. And when you need to change out a sharps container, our "dockside" service is quick, easy, and safe.

DON'T FLUSH SHARPS DOWN THE DRAIN
Another quick way to dispose of something is to flush it down the toilet or the drain. A few decades ago, it was a common practice to flush all types of things down the drain. However, time has told us that this is not something we want to keep doing. When you put something down the drain, it eventually ends up in a water system of some sort. Whether it's groundwater or water headed for the water sanitation facility, there are just some things that filters cannot get out of our drinking water.

Medical Waste Services is dedicated to making a positive impact on our environment. By washing, sanitizing, and returning containers to be reused, we are helping to keep thousands of plastic containers from going into the local landfill. In fact, with our Eco-Guard Sharps Recovery Program, you can use our containers up to 500 times before they go to the landfill.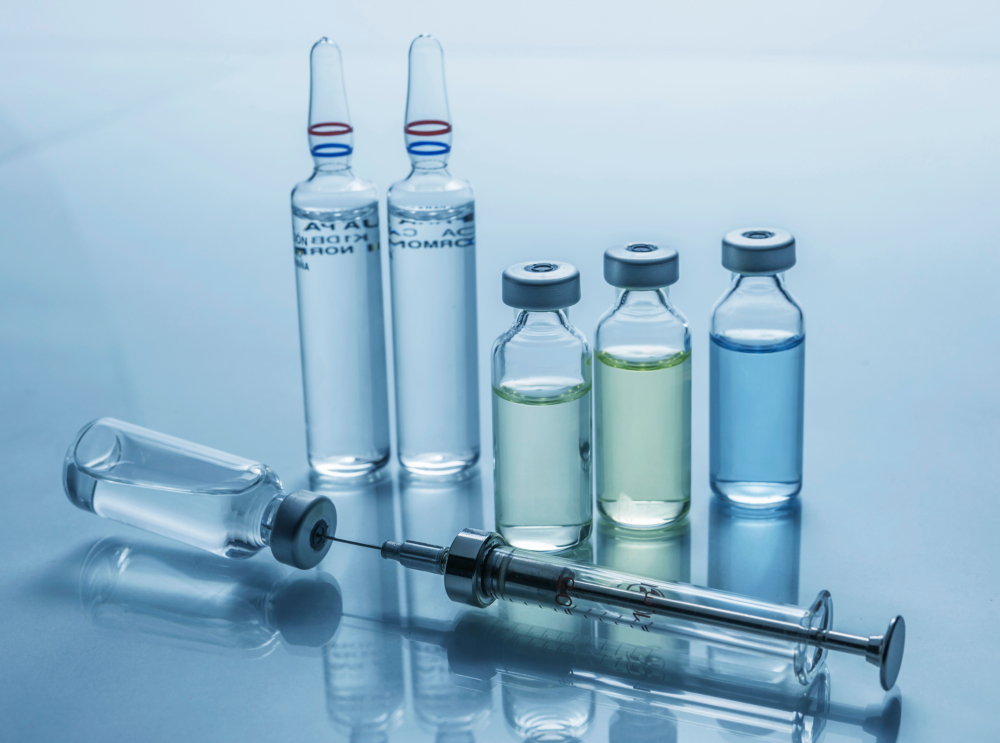 MEDICAL WASTE SERVICES PROVIDES OSHA TRAINING
There are a lot of rules when it comes to working in a medical facility. These rules are there to keep everyone safe. However, it can be easy to forget. That is why Medical Waste Services offers online OSHA Safety Compliance Training. Through our online portal, you and your staff can access trainings, create online safety plans, online safety audits, and more.

Whether you are looking for a budget-friendly way to manage your sharps or you need a company you can rely on in order to safely remove and dispose of your medical waste, Medical Waste Services has you covered. Give us a call today toll-free at 866.355.7094.